Our Concierge Services
Edward Anthony Platinum Concierge is dedicated to providing our clients with exclusive access to the world of luxury. We offer a wide range of services, from concierge services and travel planning to event planning and private shopping experiences. We also provide our clients with access to a network of luxury service providers, so they can enjoy the best that the world has to offer.
Our goal is to enrich the lives of our clients by providing them with faultless access to the world of luxury. We believe that our clients should have the opportunity to experience all that life has to offer, and we are committed to making that happen. Contact us today to learn more about what we can do for you.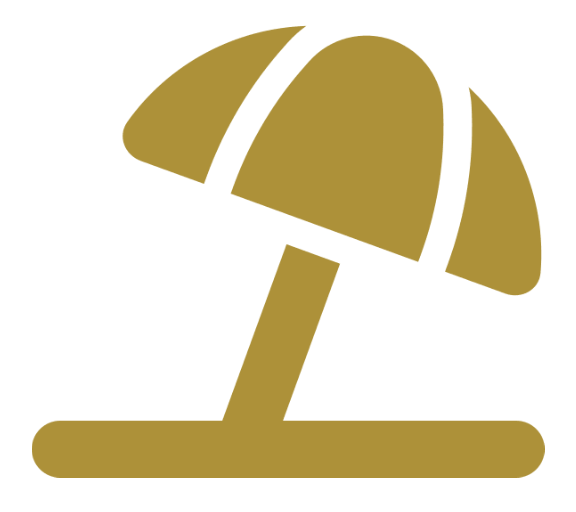 TRAVEL ARRANGEMENTS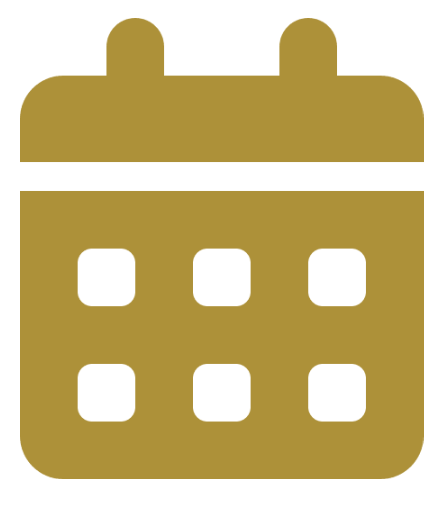 EVENTS & PROMOTIONS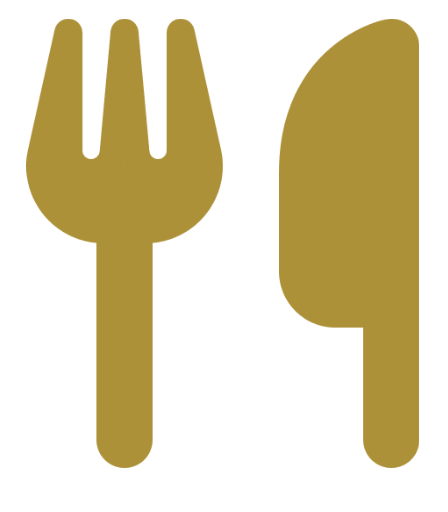 DINNER RESERVATIONS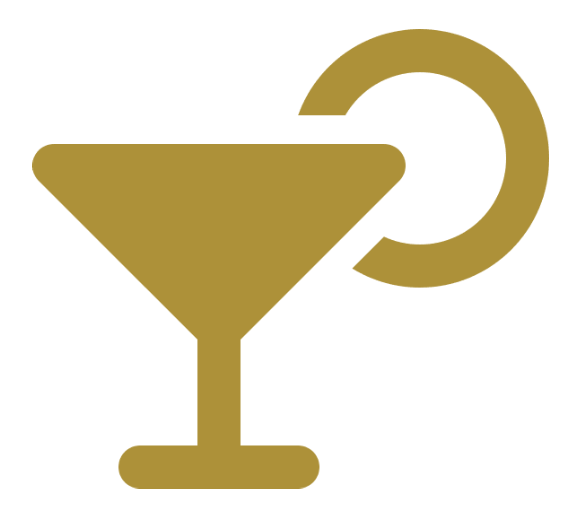 BAR & CLUB RESERVATIONS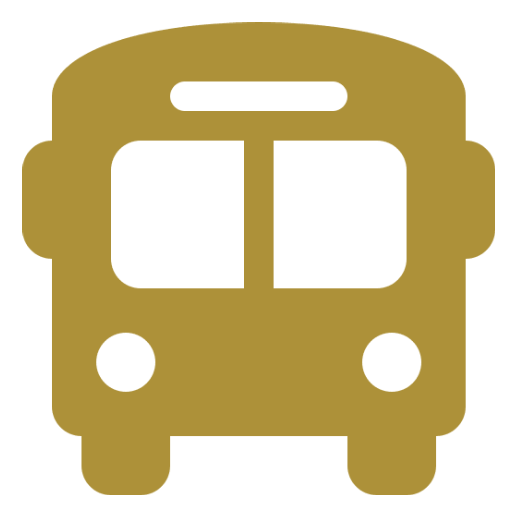 TOURS & EXCURSIONS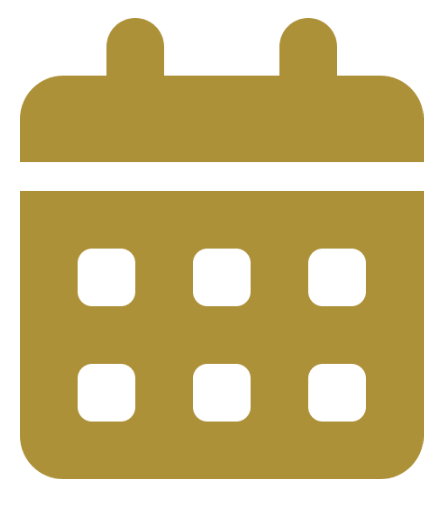 AIR TRAVEL SERVICES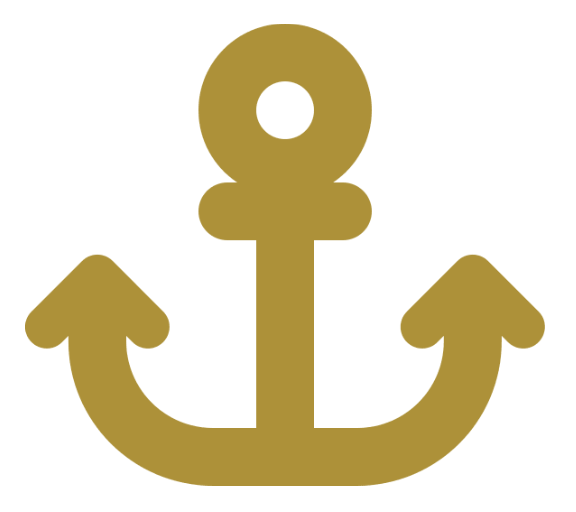 YACHT SERVICES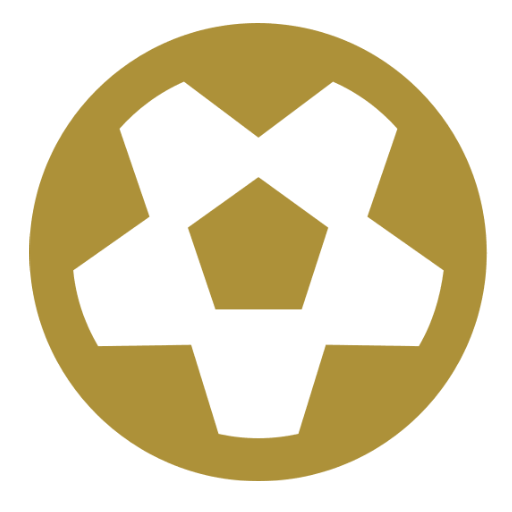 SPORTS & ENTERTAINMENT TICKETS